About Greater Purpose Media
The GPM mission
Honest, unapologetic, digestible journalism.
We're on a mission to tell real stories and effect actual change.
Whether we're teaming up with your organization to deliver the most compelling content possible or producing documentaries, podcasts or informational audio/ visual content, 
Greater Purpose Media is where stories that matter come to be told. 
Our vision & values
"Not everything that is faced can be changed, but nothing can be changed until it is faced." - James Baldwin
Every organization needs a north star to measure itself against, thus ensuring its commitment to its mission remains strong, focused and deliberate. James Baldwin, and his commitment to unearthing, explaining and extolling truth, is the light that guides Greater Purpose Media as we chart our course.  
FILM MAKING
GPM teams up with schools and uses the problem-based learning model as an opportunity to educate young writers and producers. Research for our documentaries is conducted by students from eight grade and up. These students get to learn a problem thoroughly, create a presentation and see how their research is brought to life in documentary film making. 
CONTENT CREATION 
Additionally, as the only Black, woman-owned video and audio production company located in a HUB Zone in Colorado Greater Purpose Media affords government and non-profit agencies to employ a production company dedicated to uplifting the community.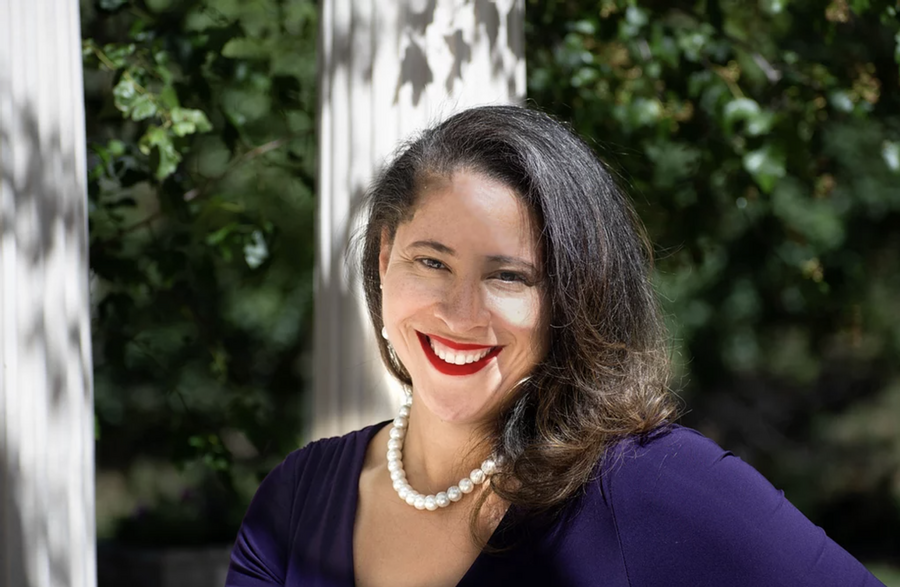 Our Founder
Summer Nettles
Emmy-award-winning videographer, certified conflict resolution facilitator and adjunct professor of communications Summer Nettles decided to leave television news after defeating Non-Hodgkins Lymphoma in 2014. After covering local news for several years she decided to help government agencies reach their constituents via video, audio and social media campaigns. 
Today Nettles serves as the CEO of her own company, Greater Purpose Media, LLC.
Nettles works with local and state government agencies on everything from documentary films highlighting the disparities present in Denver's communities of color to developing strategic communications plans for social media outreach. Additionally, she helps non-profits and small-business owners create effective advertising content.
Last, but not least, Nettles' is producing and directing her first solo documentary, entitled "She Quit" in partnership with Rocky Mountain PBS, Adams 12 Five Star Schools and Truth and Conciliation Commission. The six-episode series focuses on the exodus of Black women from the traditional workforce as a result of its significant negative impacts on the health, finances, and relationships of African American women.
Reach out to Summer at Summer@GreaterPurposeMedia.com to talk about your upcoming project.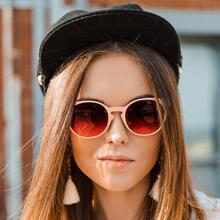 Simone Ross
"Oh my gosh! This gave me chills. I'm so glad you are telling this story."
Share your story with the world.
Great Purpose Media your storytelling partner.
Are you looking for innovative ways to tell your story, update your audience or ensure there are measurable results on your social media platforms? Let us help you determine where to place your produced content for the best results.