Video Production Services for Governments
Our Commitment
Greater Purpose Media (G.P.M.) helps government and non profit organizations produce compelling content to grow community engagement. Via social media strategy development & training, photography, videography and audio production we ensure your outreach efforts truly touch the people who matter most.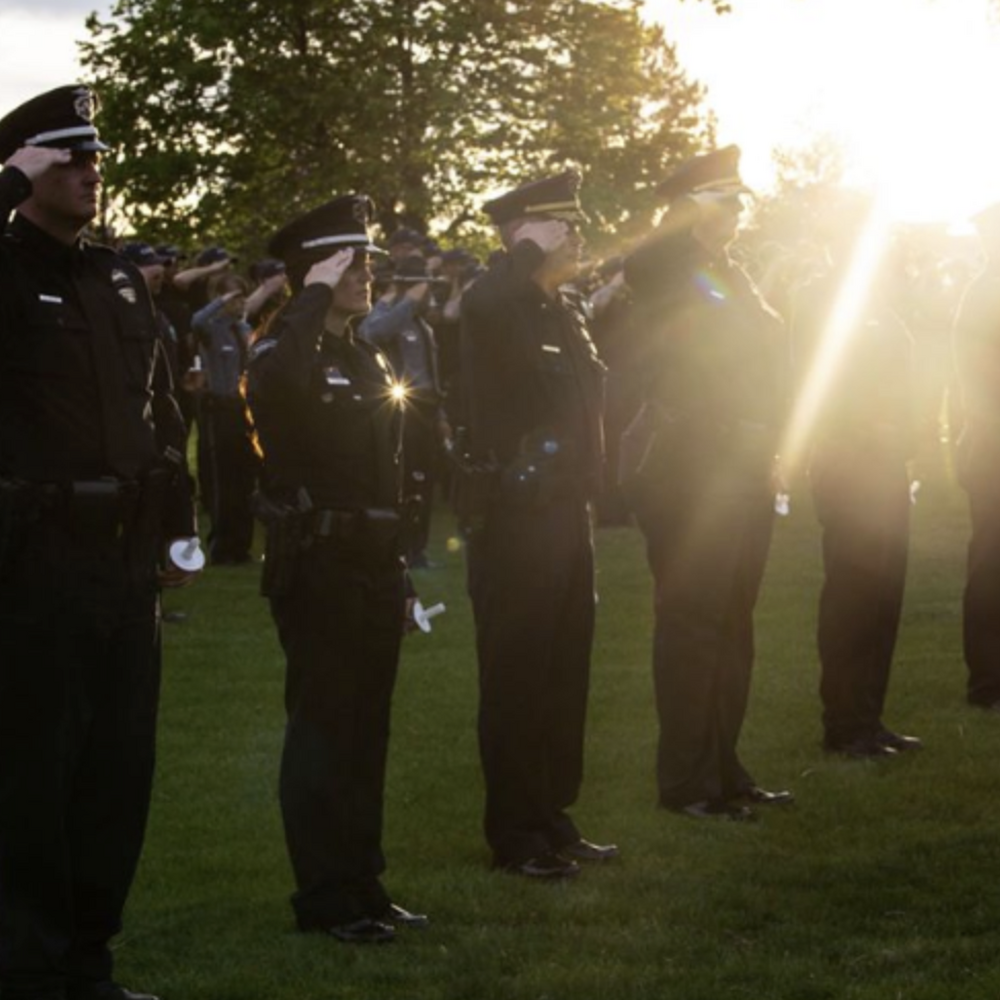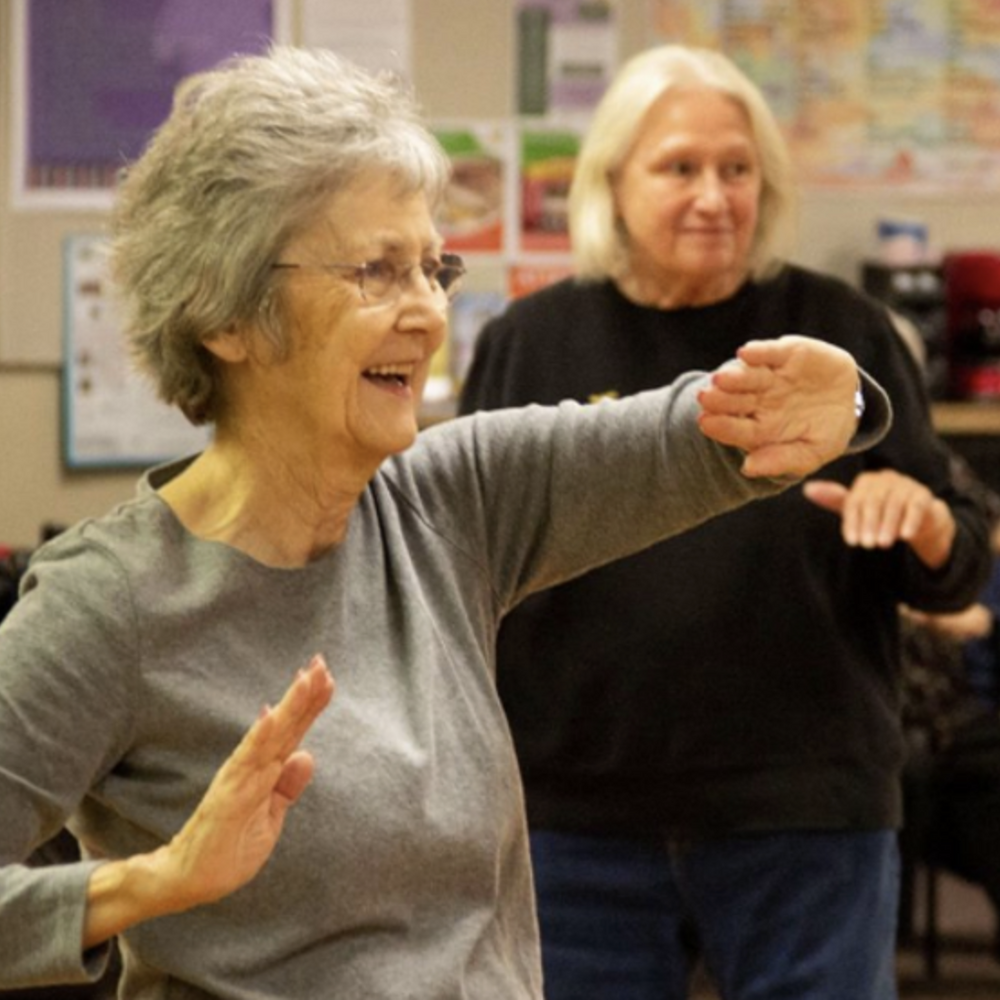 Certifications:
HUBZone 
Minority-Owned Business
EDWOSB
WOSB
Primary NAICS Codes:
 541613 Marketing Consulting Services
512110 Motion Picture & Video Production
512191 Tele Production & Postproduction Services
541922 Commercial Photography
519130 Internet Publishing and Broadcasting and Web Search Portals, Social Media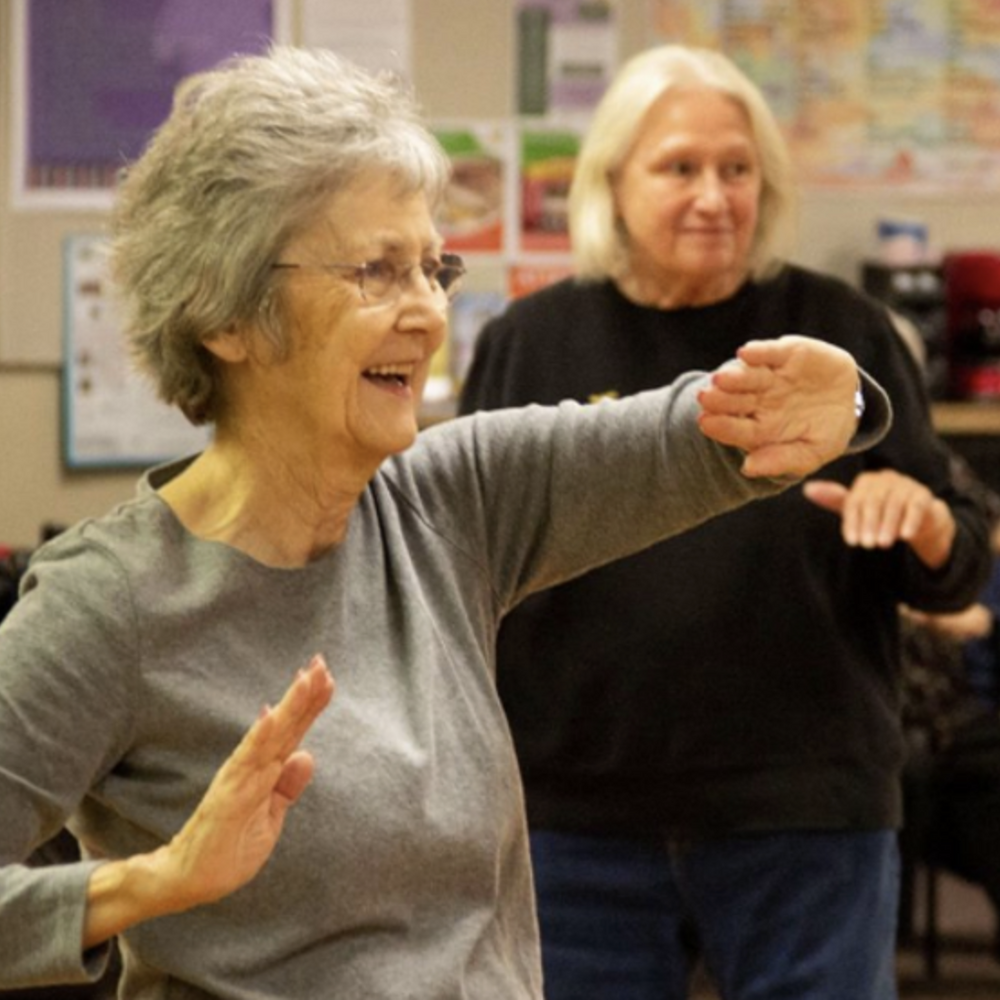 Our Portfolio
Greater Purpose Media works with the City and County of Denver, the State of Colorado, NBC News and several non-profits to make content that serves a greater purpose in the local and national community. Click the link to see samples of our work or reach out and let us help tell your story!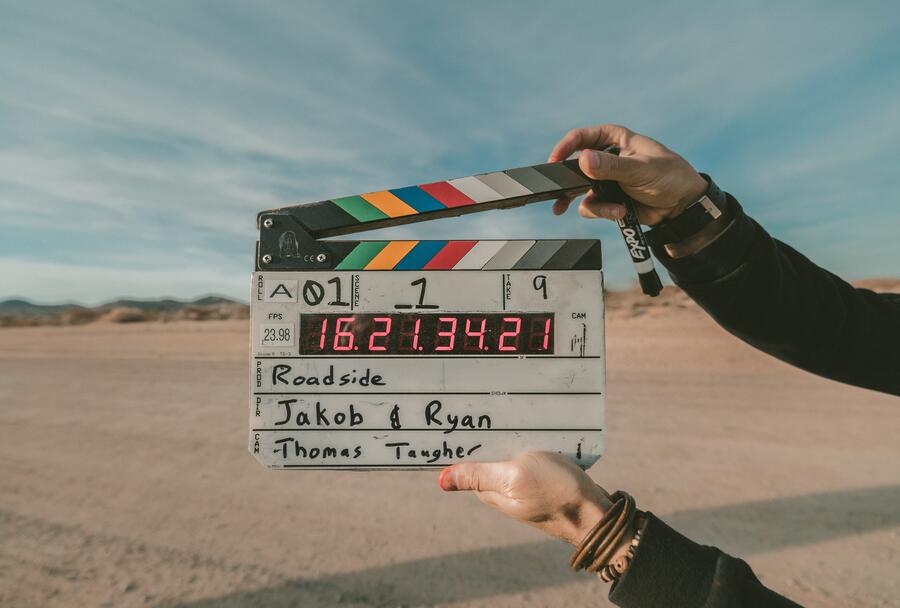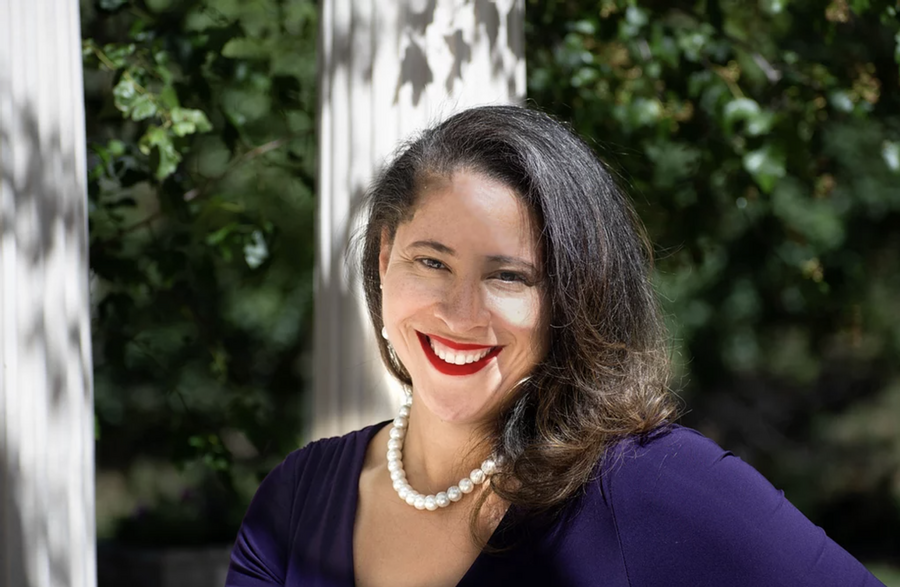 About Us
Greater Purpose Media
 GPM is a woman / black owned business, our unique ability to craft media begins with our understanding of people and ends by applying the right tools to insure your message meets the moment.
Share your story with the world.
Great Purpose Media your storytelling partner.
Are you looking for innovative ways to tell your story, update your audience or ensure there are measurable results on your social media platforms? Let us help you determine where to place your produced content for the best results.